The Latest from Linda Harvey
GREAT NEWS! Gender Radicalism and Education Overhaul Both Defeated
Finally! After three months of deliberation, the Ohio State Board of Education finally passed a resolution that rejects the pro- homosexual, pro- gender confusion changes to Title IX federal law.
Would you like to support Mission America? Click the button below for a secure, online donation.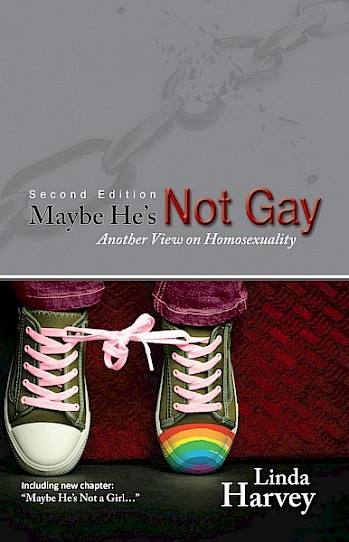 Linda hosts a radio show on WRFD and airs a weekly commentary on the Moody Radio Network. She is also a frequent guest on talk shows coast to coast.