The Latest from Linda Harvey
Will This Mayor Fire the School Board?
In Hudson, Ohio, a recent school board meeting heard from outraged parents and even a tongue-lashing by the mayor. And the controversy is making national news. But this school, like so many others,
Would you like to support Mission America? Click the button below for a secure, online donation.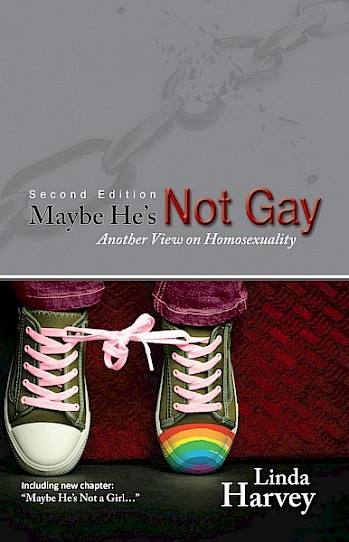 Linda hosts a radio show on WRFD and airs a weekly commentary on the Moody Radio Network. She is also a frequent guest on talk shows coast to coast.