The Latest from Linda Harvey
Mother's Day Blessed by the End of Roe?
Will this actually happen? Is Roe v. Wade about to join Dred Scott and Plessy v. Ferguson in the trash heap of inhumane, unconstitutional Supreme Court decisions? America can only hope that this
Would you like to support Mission America? Click the button below for a secure, online donation.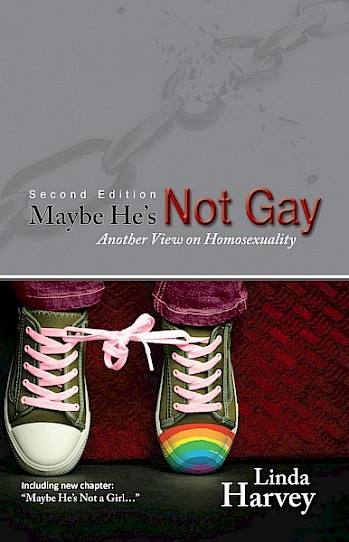 Linda hosts a radio show on WRFD and airs a weekly commentary on the Moody Radio Network. She is also a frequent guest on talk shows coast to coast.