The Latest from Linda Harvey
Is "LGBTQ" Driving Rising Teen Mental Health Disorders?
In the most privileged, affluent country in the history of the world, our young people are experiencing a sharp rise in mental health problems and suicide attempts. What could be more ironic?
Mission America does not support or condone threats or violence and we disavow anyone who demonstrates these behaviors. We advocate for civil and professional behavior when speaking to government representatives. Use your voice with passion, but never use violence.
Would you like to support Mission America? Click the button below for a secure, online donation.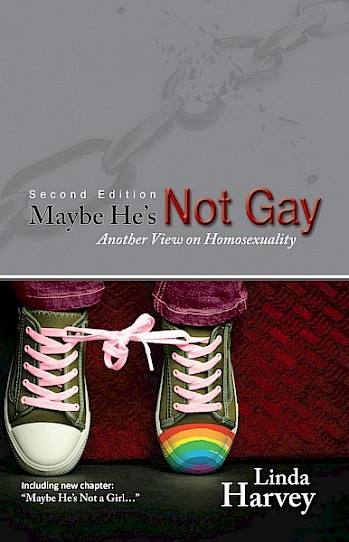 Linda hosts a radio show on WRFD and is a frequent guest on talk shows coast to coast.