The Latest from Linda Harvey
Did Nationwide Children's Hospital Break Ohio Law with Obscene Sex Ed in Columbus Schools?
(Warning: Graphic Content) Middle schoolers in Columbus (OH) City Schools are being subjected to abortion-advocating, hook-up-oriented sex education, thanks to a federal grant secured by Nationwide
Would you like to support Mission America? Click the button below for a secure, online donation.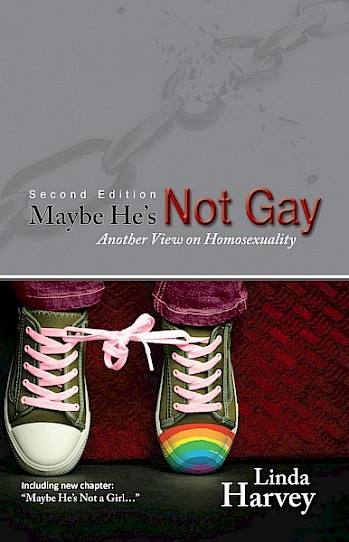 Linda hosts a radio show on WRFD and airs a weekly commentary on the Moody Radio Network. She is also a frequent guest on talk shows coast to coast.