The Latest from Linda Harvey
Ohio Lawmaker's Valid Comments Get Hysterical Liberal Response
After the shootings in El Paso and Dayton, one of our Ohio lawmakers landed in the center of a firestorm after some remarks she wrote on Facebook. Candice Keller is a Republican from Middletown in

Linda is a guest columnist for World Net Daily. Follow her commentary on wnd.com.
Would you like to support Mission America? Click the button below for a secure, online donation.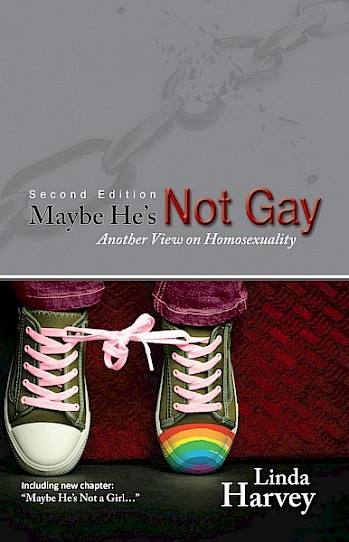 Linda hosts a radio show on WRFD and airs a weekly commentary on the Moody Radio Network. She is also a frequent guest on talk shows coast to coast.