The Latest from Linda Harvey
More States and Parents Jump on Ban Bandwagon
The vote was unanimous. As the chairman's gavel came down sharply, he declared, "The bill is passed!" And the crowds in the gallery erupted in applause and cheers. The bill was a no-brainer,
Would you like to support Mission America? Click the button below for a secure, online donation.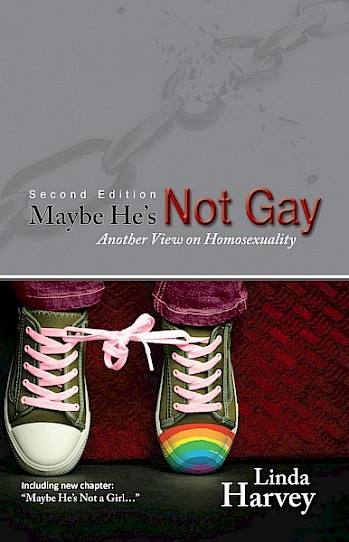 Linda hosts a radio show on WRFD and airs a weekly commentary on the Moody Radio Network. She is also a frequent guest on talk shows coast to coast.