The Latest from Linda Harvey
Will GLSEN Return Donation from Men's Bondage Group?
(Warning: Graphic content)   It's probably just a matter of unfortunate timing.   Friday, April 27 is the annual homosexual "Day of Silence" in many schools.   But in Cleveland, Ohio,

Linda is a guest columnist for World Net Daily. Follow her commentary on wnd.com.
Would you like to support Mission America? Click here for a secure, online donation.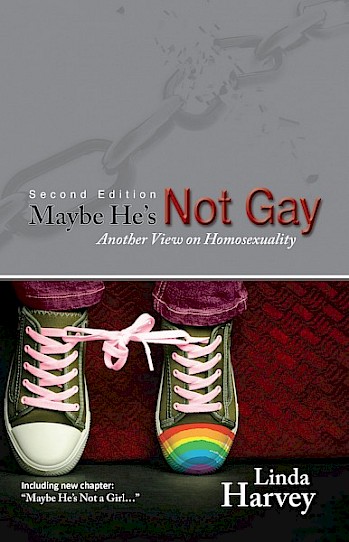 Linda hosts a radio show on WRFD and airs a weekly commentary on the Moody Radio Network. She is also a frequent guest on talk shows coast to coast.