The Latest from Linda Harvey
Is the NEA's Stranglehold on our Kids Ending?
They're ba-a-ack. The NEA (National Education Association) just held its annual meeting with policy actions that once again border on sedition and lunacy.   But maybe it's

Linda is a guest columnist for World Net Daily. Follow her commentary on wnd.com.
Would you like to support Mission America? Click here for a secure, online donation.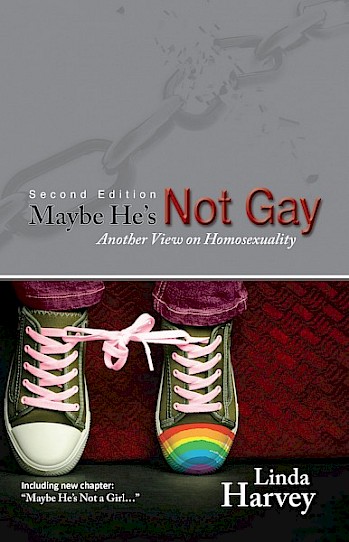 Linda hosts a radio show on WRFD and airs a weekly commentary on the Moody Radio Network. She is also a frequent guest on talk shows coast to coast.